Summit Ascent specialise in providing instruction, guiding and coaching in climbing, mountaineering and walking. We tailor every course to your own specific needs and aspirations whether that be your first steps in the mountains, climbing your first trad route or tackling your first ice climb. Our instructional courses are based in the Peak District in the summer and Aviemore in the winter. We also offer bespoke private guiding throughout the UK upon request.
Base Camp, Kahiltna Glacier, Central Alaskan Range
Aiguille Rouge, French Alps
Learning to Lead, Froggat Edge, Peak District
Tahati Logumte, Adwa Mountains, Ethiopia
South West Ridge, Mount Frances, Central Alaskan Range
Megab Towers, Hawzien, Ethiopia
Striptease, Tremadog, North Wales
South West Ridge, Mount Frances, Alaska
South Ridge, Pointe des Cineastes, Les Ecrin
Loch Avon, Cairngorms National Park
Bivvy, West Ridge, Mount Hunter, Central Alaskan Range
Climbing through the Cornice, SW Ridge Mount Frances, Central Alaskan Range
The Guns of Ye Ha, Adwa Mountains, Ethiopia
Saddle Head, Range East, Pembrokeshire
Glacier Blanc, Pointe de la Grande Sagne and with Mont Pelvoux in the background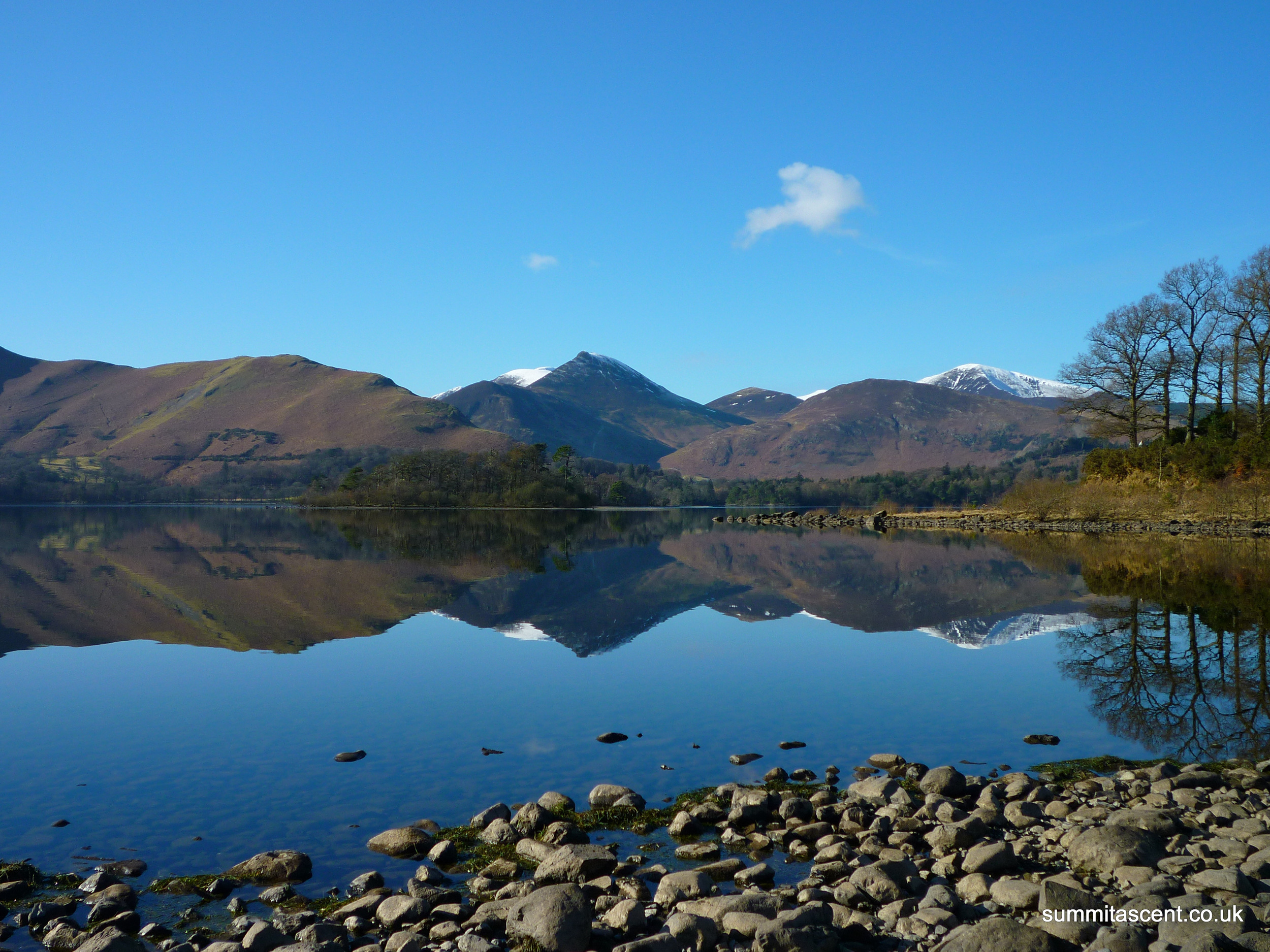 Skiing off the Summit of Wysnollen, Bernese Oberland
Moon Hill, Yangshuo, China
What Our Clients Say:
"The course was very well structured and delivered in a patient and professional way. I would recommend Summit Ascent and this course without reservation" Gary- Learn to Lead Course.
"My 5 days of private guiding with Summit Ascent was fantastic, I'm really pleased that I chose to do my course with them!" Tracey-Intro to Winter Mountaineering Course.
"2 fantastic days of climbing experience for the kids and adults, I would recommend it to anyone, we will be surely repeating again next year" Maria- 2 Day Family Climbing Course

"I unreservedly recommend Summit Ascent for any type of rock climbing instruction...don't hesitate to book with them" Clarke- SPA Refresher Course

If you'd like to read more of what our clients have to say then please take a look at our Trip Advisor Reviews.